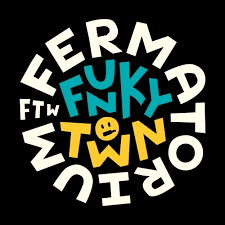 Thank you for coming out for some PGTrivia! I'm sad that Stephen was sick but so happy that it meant I got to host!
Game 1: Walt Whiskey came in 3rd with 25 points, and after a tie breaker round Beer Hero 6 took 2nd and Magic Makers came out on top!
Game 2: Beer Hero 6 took 3rd with 31 points, Magic Makers came in 2nd with 34 points, and Walt Whiskey was 1st with 38 points!
I hope to see you all next time!
Peace Out, Girl Scout
PGKT
Do not forget to keep checking Facebook, Twitter, Instagram, and right here at pgtrivia.com for bonus point opportunities, #didyouknow spectacularness and more.