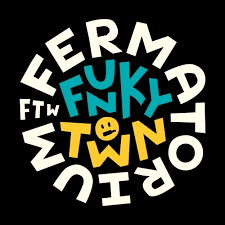 Sorry for the very late write up, guys! Thanks for coming out this past week. I hope some of
you made it to Disney trivia on the 21st. I'll be back on the 28th for regular trivia. Hope to see you there!
Do not forget to keep checking Facebook, Twitter, Instagram, and right here at pgtrivia.com for bonus point opportunities, #didyouknow spectacularness and more.
Scores for 2020-01-14