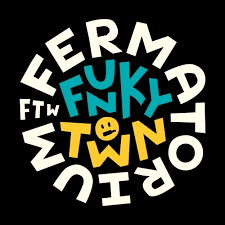 Thanks for coming out, Funky Town Friends! We had a nice little trivia game tonight, with a real contest between Statistically Signifigant and Internatioinal Buffet duking it out in both games. Congrats to everyone who nabbed prizes, and I hope to see you all next week for more trivia fun.
Don't forget, we have Harry Potter themed trivia coming up in a few weeks! It's going to be... magical!
—Stephen
Do not forget to keep checking Facebook, Twitter, Instagram, and right here at pgtrivia.com for bonus point opportunities, #didyouknow spectacularness and more.
Scores for 2020-01-28
Game 1
statistically signifigant
32
Game 2
statistically signifigant
30