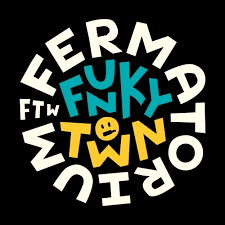 Yo, Funkytown Friends! Thanks for coming out, drining some beers, and playing some trivia with us! We had fun tonight, and I appreciate you all coming. Shout out to Hercules for winning game 1, and to Good at Names for winning game 2. Special thanks to Katie, our new permanent scoring helper. If you're ever in Arlington on Monday or Wednesday nights, you can catch her hosting trivia around town.
Come out next week (October 8th) for Friends Themed trivia!
See you next week!
—Stephen
Do not forget to keep checking Facebook, Twitter, Instagram, and right here at pgtrivia.com for bonus point opportunities, #didyouknow spectacularness and more.