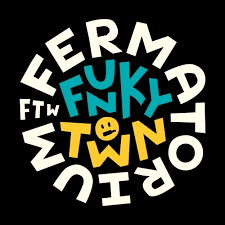 Hey, hey, Funy Town Friends! Thanks for coming out on such a gross night to play trivia! We had a great time, and you guys were awesome like always.
Shout outs to statistically significant, fish tots, and white lightning for winning Game 1, and to fish tots, big 10 defence, and slang gang for winning Game 2.
Don't forget, next week is Rick and Morty trivia! We're gonna get Rickity-rickity-wrecked, son!
—Stephen
No bonus point next week, since we're doing the theme thing
Do not forget to keep checking Facebook, Twitter, Instagram, and right here at pgtrivia.com for bonus point opportunities, #didyouknow spectacularness and more.