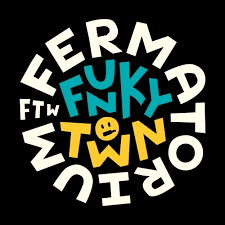 Thanks for joining us for an amazing pair of games of Star Wars trivia. We had so many teams show up, and the knowledge on display was truly phenomenal. Congrats to all our winners. I also really enjoyed all your clever Star Wars team names. Great stuff.


I hope everyone has a great holiday break. We'll be back on January 7th for more trivia, and don't forget January 21st will be Disney themed trivia. Merry Christmas everyone, and see you in a couple weeks.


—Stephen
Do not forget to keep checking Facebook, Twitter, Instagram, and right here at pgtrivia.com for bonus point opportunities, #didyouknow spectacularness and more.
Scores for 2019-12-17
Game 1
chewbacca's dingleberries
14
who's baby yoda's baby momma
10
the scruffy lookin nerf herders
8
statistically signifigant
3
Game 2
chewbacca's dingleberries
39
who's baby yoda's baby momma
30
statistically signifigant
18
the scruffy lookin nerf herders
14