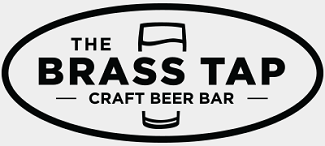 Thank you all for a fun night of PGTrivia! It looked like there were a lot of teams out there who had never played before, so I hope you enjoyed it as much as I did. I'm not used to the projection screen, so thank you for your patience and reminders to change the slide!!
Cranberries 2019 stayed in the top 3 all the way to the end, landing in 3rd with 41 points. Out of Control has the prettiest handwriting I've ever seen from a team and took 2nd with 51 points. And finally Here For The Beer held down the fort with 54 points at the end.
Again, I had a blast filling in for Matt and I hope I get to see you all again! Happy Thanksgiving!
Peace Out, Girl Scout.
PGKT
Do not forget to keep checking Facebook, Twitter, Instagram, and right here at pgtrivia.com for bonus point opportunities, #didyouknow spectacularness and more.