Select Date
2020
2019
2018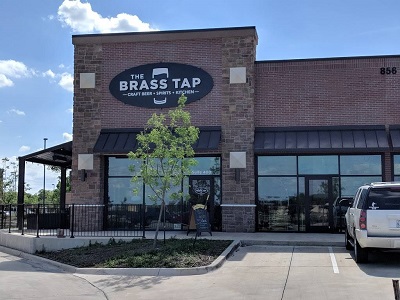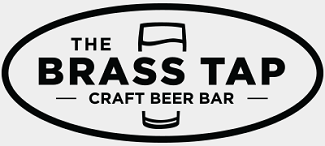 This week's trivia episode brought us a pair of colorful theme rounds and some challenging late-game questions, but most of our teams were able to stick it out until the end. For those that couldn't, hopefully they were able to pick up the kids by 8:30 as they promised. For the others, we had some unique beer creations and some old standbys on hand courtesy of Martin House Brewing. First place this week was decisively claimed by Kenny Lager, whose expertise in classic literature certainly came in handy, while 3 other teams battled it out for the second place slot. By the end, the Old Shooters managed to snag it, with Near Miss coming in 3rd.
-Matt the Brewer-
Do not forget to keep checking Facebook, Twitter, Instagram, and right here at pgtrivia.com for bonus point opportunities, #didyouknow spectacularness and more.
Scores for 2019-06-04
Game 1
two ladies and a big baby!
30
i thought this was speed dating
28