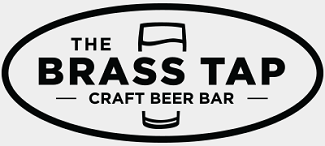 What an exciting finish to a cold, blustery trivia Tuesday evening! Thanks to everyone, new and experienced alike, who braved the chilly drizzle to come play with us this past week. The top two teams stayed neck-and-neck until the very end, finishing in a tie-- and then managing to tie the tie-breaker. After another final round though, Intersection 101 managed to break the jam and take first place with 42 points, leaving Motley Brue the pain of having to settle for second with 41. New team A Side of Ranch pulled in third with 28 points.
A reminder, due to the election, we will be doing next weeks trivia on Wednesday the 4th, not Tuesday. See you then!
-Matt the Brewer-
Do not forget to keep checking Facebook, Twitter, Instagram, and right here at pgtrivia.com for bonus point opportunities, #didyouknow spectacularness and more.