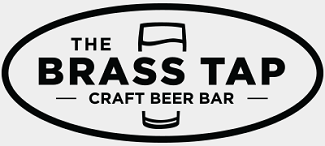 Summer only truly begins once school is out and vacation season can commence, and since we missed out on vacation season due to the pandemic last year, we've got some lost time to make up. And that's what my family and I intend to do next week! But first, Trivia! This past week saw a few more new teams and a lot of lead changes, along with Legal Draft in the house handing out koozies and stickers and Harpoon Brewery as the featured pint glass. Once the dust had settled, Hey Bud, Let's Party! came in first place with 49 points, running away from Intersection 101 which took second with 40. Third place was claimed by Here for the Beer, with 39 points.
I will be away next week, but don't fret, as Terrill will be filling in for our Tuesday entertainment. I'll be back with you the following week... until then, cheers!
-Matt the Brewer-
Do not forget to keep checking Facebook, Twitter, Instagram, and right here at pgtrivia.com for bonus point opportunities, #didyouknow spectacularness and more.