Select Date
2021
2020
2019
2018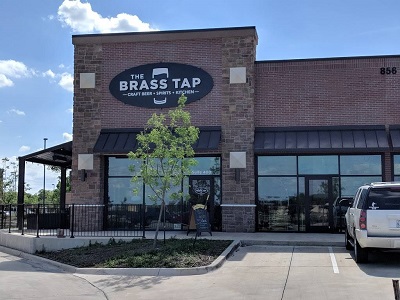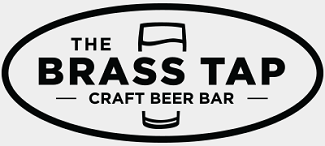 I hope everyone got a chance to enjoy Thanksgiving week, even if we couldn't all join our families this year as we traditionally do. It was certainly good to see so many of our trivia family this past Tuesday though! We had a spirited competition with several new teams playing, and once all the questions were asked and points totaled, The Covid Mask Debaters came out on top with 46 points. The Branch Covidians came in second with 42 points, and Zeugma landed in third with 40 points. Hope to see everyone once again this Tuesday!
-Matt the Brewer-
Do not forget to keep checking Facebook, Twitter, Instagram, and right here at pgtrivia.com for bonus point opportunities, #didyouknow spectacularness and more.
Scores for 2020-11-24
Game 1
the billy blues shoes krewe
30
in spirit only - happy thanksgiving and thanks for the fish!
1