Select Date
2020
2019
2018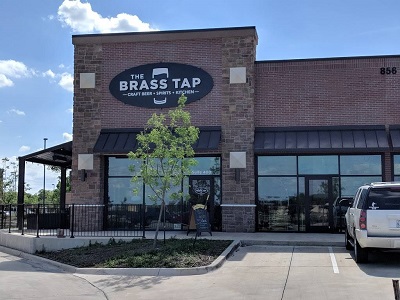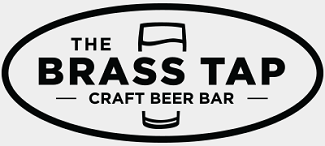 The summer solstice may not have happened yet, but Memorial Day has come and gone and so the unofficial start of summer is here. What better way to celebrate than with a cold beer? A: With a cold beer and a few rounds of Trivia! Thanks to Revolver Brewing for being on hand this Tuesday with a pint night to provide some great beer, plus some glasses to put that beer into. Intersection 101 jumped out to an early lead in an amazingly tight game, but eventually fell to second place by the end, when the final kitchen timer bonus propelled Three couples company to start ahead to first place. Newcomer team Sofa King's Smart stayed close to the top for the entire ride and ended up coming in 3rd and taking home a nice stack of swag from Revolver. See everyone next Tuesday!
-Matt the Brewer-
Do not forget to keep checking Facebook, Twitter, Instagram, and right here at pgtrivia.com for bonus point opportunities, #didyouknow spectacularness and more.
Scores for 2019-05-28
Game 1
three couples company to start!
38