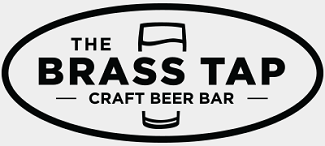 The winds may howl and the rain may pummel us in sheets, but such events are no match for our dedicated trivia teams! We had a surprisingly robust turnout on Tuesday considering the threat of severe weather, and the emergency sirens had finished their wailing by the time we finally got started. Six rounds and several lead changes later, I'll have what she's having was barely clinging to first place by a single point, managing to survive a last-minute surge from Kong, who took second. Zeugma pulled into the 3rd place spot and snagged a snazzy swag pack from Martin House Brewing, our pint night for the evening.
See you all next week-- hopefully under friendlier skies!
-Matt the Brewer-
Do not forget to keep checking Facebook, Twitter, Instagram, and right here at pgtrivia.com for bonus point opportunities, #didyouknow spectacularness and more.