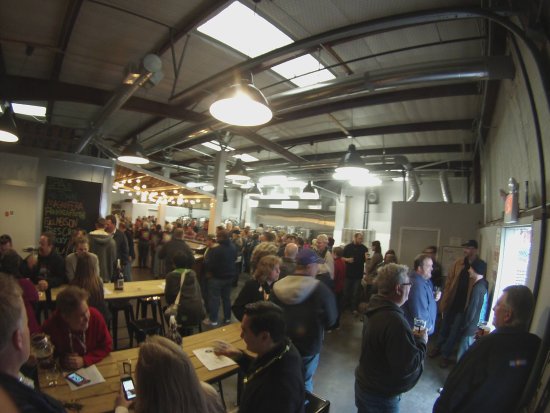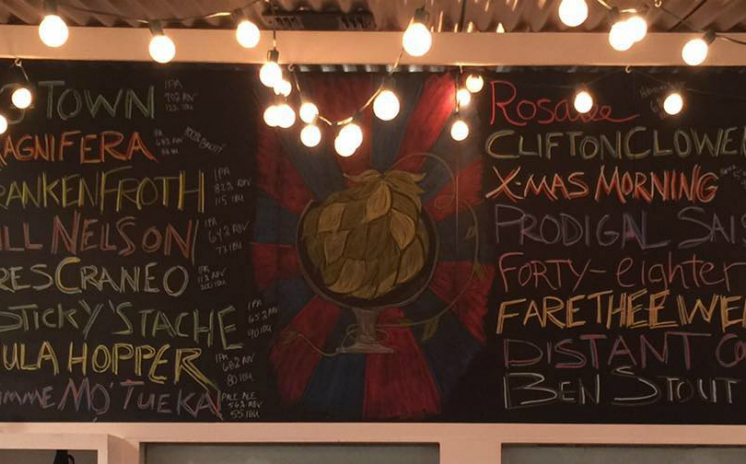 It finally happened! For the first time since the inception fo the championship belt, a team other than Boats & Hoes or Church of the Moose Oak has claimed the prize this week. Congratulations to The Cheating Bastards for a strong victory this week. Let's see if you can hang on to it.
Special thanks goes out to all the teams that bring baked goods to share with friends every week. You guys are something else, and my ever expanding waistline thanks you for it.
—Stephen
Do not forget to keep checking Facebook, Twitter, Instagram, and right here at pgtrivia.com for bonus point opportunities, #didyouknow spectacularness and more.
Scores for 2021-04-14
Game 1
department of redundancy department
39
distinguished gentlemen behind the bar
27
does that come with a pickle?
25