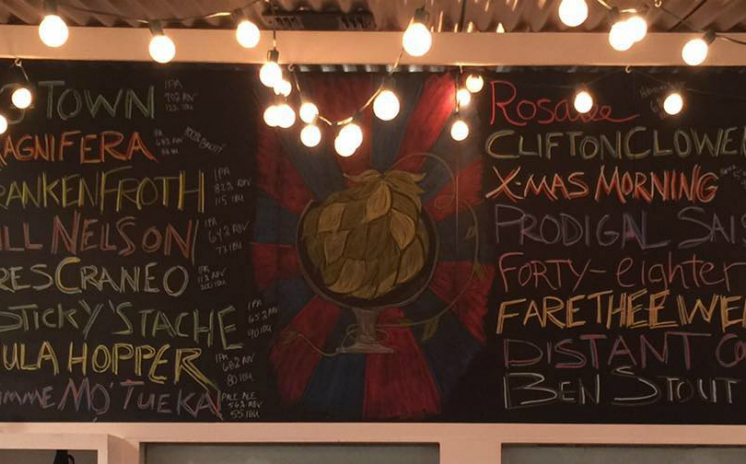 Thanks Division Brewing for hosting an excellent trivia night. That "Black I" black IPA is amazing! Bad Spanish Tacos was serving up some amazing dinner, too.
We had 8 teams coimpeting this week, although by the end it wound up being reigning champ's Boats & Hoes total domination victory, with a 10 point lead over everyone else.
We've got one more trivia game before Christmas, hope to see you all there next week, same time as always! Stay safe, wear a mask!
—Stephen
Do not forget to keep checking Facebook, Twitter, Instagram, and right here at pgtrivia.com for bonus point opportunities, #didyouknow spectacularness and more.