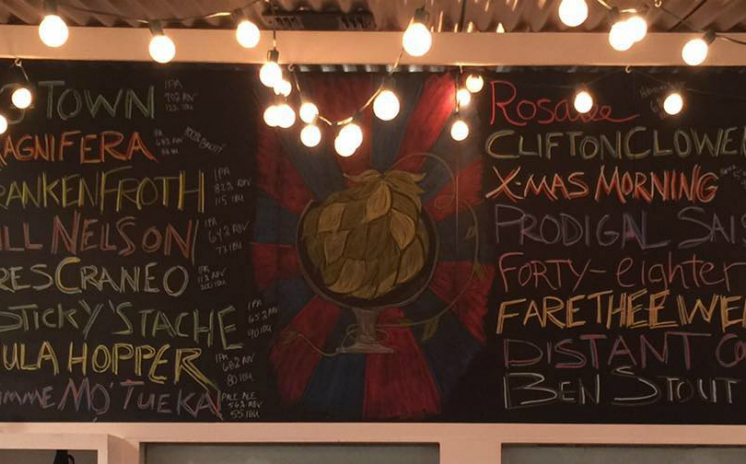 Hello, Division Brewing Friends! Thanks for coming out again this week. I appreciate you braving the heat.
So... elephant in the room. We only had 4 rounds tonight. Technical difficulties. Might have been a raccoon that ate a cable in a data center, might have been Russian hackers, might have been just your standard IT "oopsie", who knows. Mea culpa. We'll have a full six rounds again next week, I promise. In the meantime, you know who to send your complaints to. Thanks guys.
Big shout out to Church of the Moose Oak for winning our abbreviated game! Enjoy that belt while it lasts, mwahaha.
See you next week! In the mean time, stay safe, and hit that pool if you can. Gonna be hot.
—Stephen
Do not forget to keep checking Facebook, Twitter, Instagram, and right here at pgtrivia.com for bonus point opportunities, #didyouknow spectacularness and more.