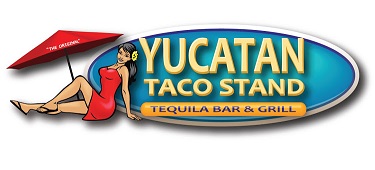 Man, I'm sleepy as I write this, and with good reason. It was pretty difficult to get to sleep last night. Anytime we have a game like we had last night, I tend to get a little amped up. There is a great rush of endorphins for a host when the crowd is energized and engaging, and they certainly were! We had players ranging from about twelve years old, all the way up to sixty or so. We had lots of laughs, lots of great drinks, and some crazy hard questions to challenge our brains. All needed for a great night of this fabulous trivia game.
Congrats to our winners! BTW, watch out for the Sparkle Ponies! They are quickly becoming the dominating team in Dallas! =)
The word is getting out there about this game. Keep up the good work, and each week will be even for fun than the last.
Cheers everyone!
PGMarc
Do not forget to keep checking Facebook, Twitter, Instagram, and right here at pgtrivia.com for bonus point opportunities, #didyouknow spectacularness and more.