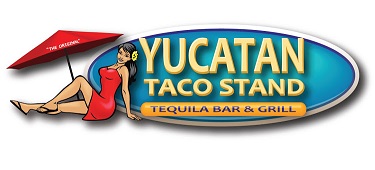 Finally! My peeps are in the house! It was another quiet night on Greenville Ave, but Yucatan had the goods. The crowd that used to play the game at WOB-SMU are starting to find their way to Yucatan, and it makes for a great time! It was a pretty laid back night with lots of good heckling from the crowd. I've said it in the past, that's the kind of energy off of which I thrive. With the return of some familiar faces, the competition was tight. In the end, it would be La Chatte taking home the top prizes in each game, and she was just one member of a really smart team. Just imagine...
Anyway, don't forget to keep spreading the word. The things that need to happen for a big game are happening! I'm excited, and I hope y'all are as well.
Can't wait to do this again next week!
Cheers!
Do not forget to keep checking Facebook, Twitter, Instagram, and right here at pgtrivia.com for bonus point opportunities, #didyouknow spectacularness and more.