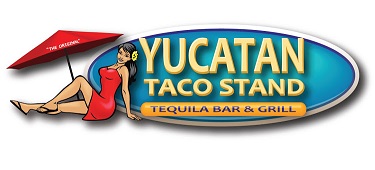 Hey everyone! How bout that cold weather finally?? Man, that felt good, but I was a little worried about crowds. In all of the weeks prior, the game has been on the patio. This week I knew would be different, but I was interested to see how that would play out. Turns out it was a good thing. We had a decent crowd to work with, and we were all nice and cozy. Some returning teams were there, and thankfully some new teams as well. I think people are starting to get into the rhythm of having PubGuys Trivia to be part of their weekly activities. Thank you for making us a part of your lives! Congrats to our winners! Sparkle Ponies are really making a strong showing week after week, and The Pain Train is starting to emerge as a strong challenge as well.
Keep spreading the word! Yucatan is such a fantastic hang-out!
Cheers everyone!
PGMarc
Do not forget to keep checking Facebook, Twitter, Instagram, and right here at pgtrivia.com for bonus point opportunities, #didyouknow spectacularness and more.