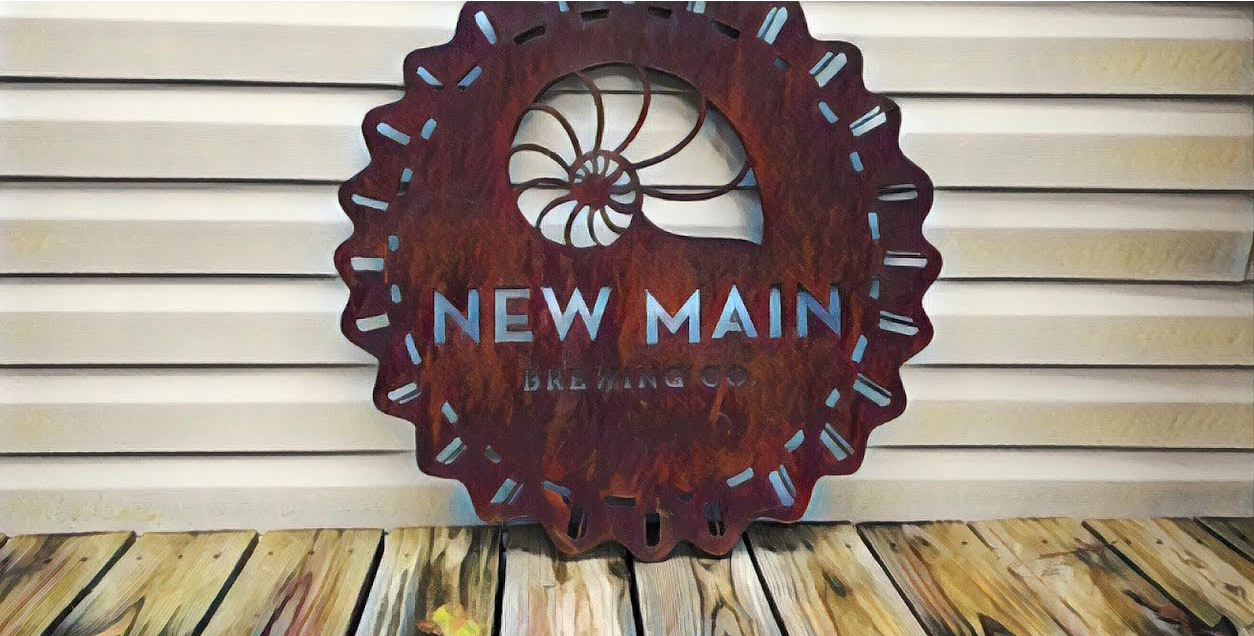 We had a great night with a few new teams, and most of our usual crowd. We also still celebrated our 1 day late Halloween with some spooky and candy obsessed theme rounds. Everyone learned some things about manatees and enjoyed the craft beers of New Main. Overall we had a great night, dispite my technical difficulties having to reset the internet tepmorarily but that never distracted anyone from having fun. We did have one person shout out answers! He didn't even realize it but what a fun laugh teasing our new comer!
Next week bring your dogs back! Lets have a puppy party at New Main!
Do not forget to keep checking Facebook, Twitter, Instagram, and right here at pgtrivia.com for bonus point opportunities, #didyouknow spectacularness and more.
Scores for 2018-11-01