Select Date
2020
2019
2018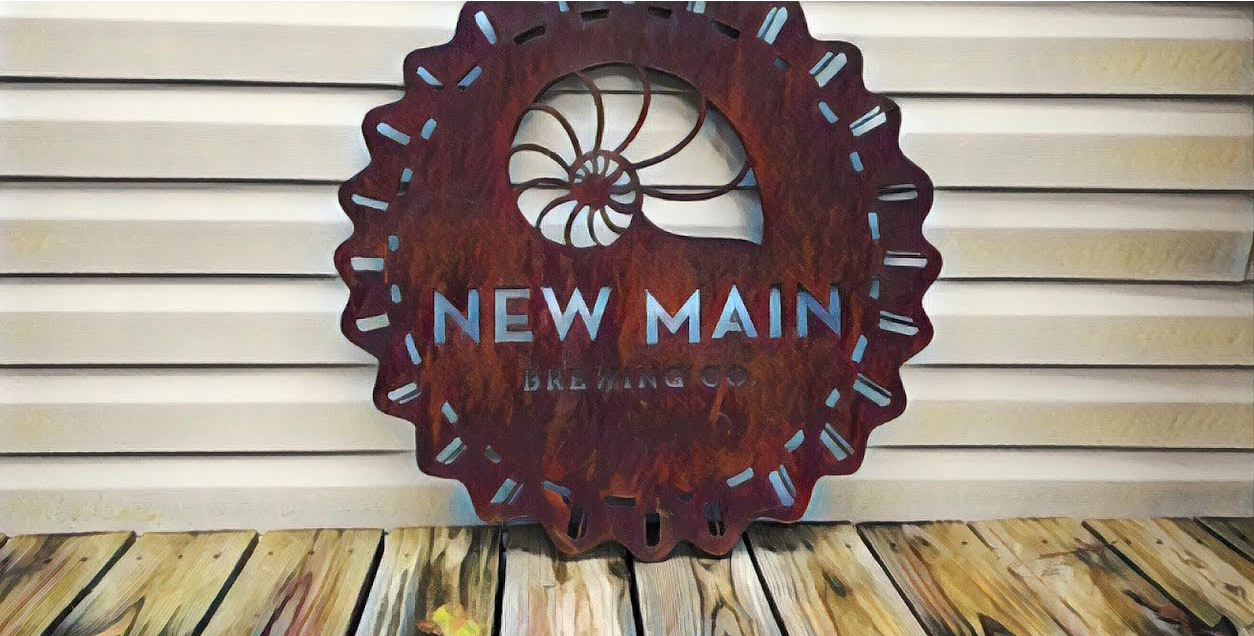 Week number two in the bag and what a week it was. I opened the night, but then turned the mic over to the one, the only, David Clark of New Main Brewing, himself. That's right. The owner of the establishment ran the trivia for you and he did a great job! Shout out to the two teams that grabbed first and second, Longhorn-y Nights and Team Name respectively. Very, very strong games from both those teams. And a hearty thank you and well-met to all the other teams who showed up to play at the newest watering hole in Pantego, TX! Stay tuned for LOTS of awesome stuff coming up out of this venue.
Until next time, amigos,
Peace Out,
PGKyle
Do not forget to keep checking Facebook, Twitter, Instagram, and right here at pgtrivia.com for bonus point opportunities, #didyouknow spectacularness and more.
Scores for 2018-03-15
Game 1
lets get ready to stumble
35