Select Date
2020
2019
2018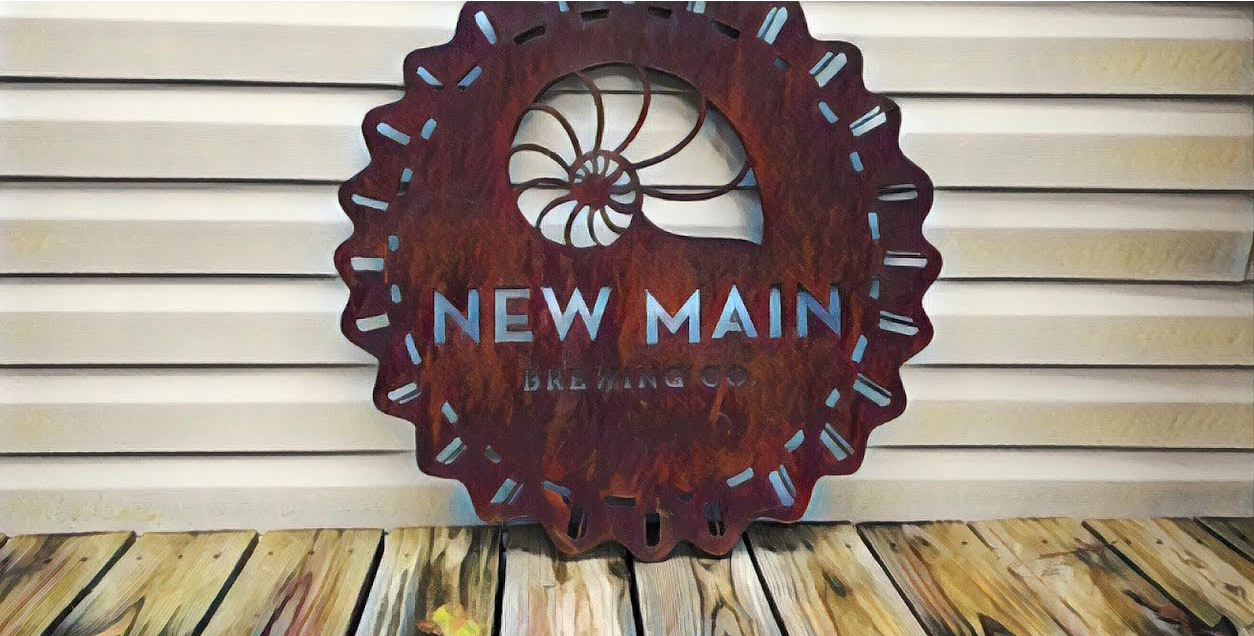 What a fun night! We all had a great time with a very dramatic race between the top 3 teams. It was very close all the way to the end and even though we had some very hard words to pronounce and some very random things no one knew, at least we all took comfort in knowing the the Earth is the 3rd planet from the sun! In the end of our very close race Suck it Trebeck! Snuck ahead to win out over Smarty Pints! Notable mention to Sorry we're late, who was ahead most of the game and got tragically beaten out!
Good job to everyone and don't forget to post all your photos from trivia so we see your shining faces!
See you next week!!
Do not forget to keep checking Facebook, Twitter, Instagram, and right here at pgtrivia.com for bonus point opportunities, #didyouknow spectacularness and more.
Scores for 2018-09-27