Select Date
2020
2019
2018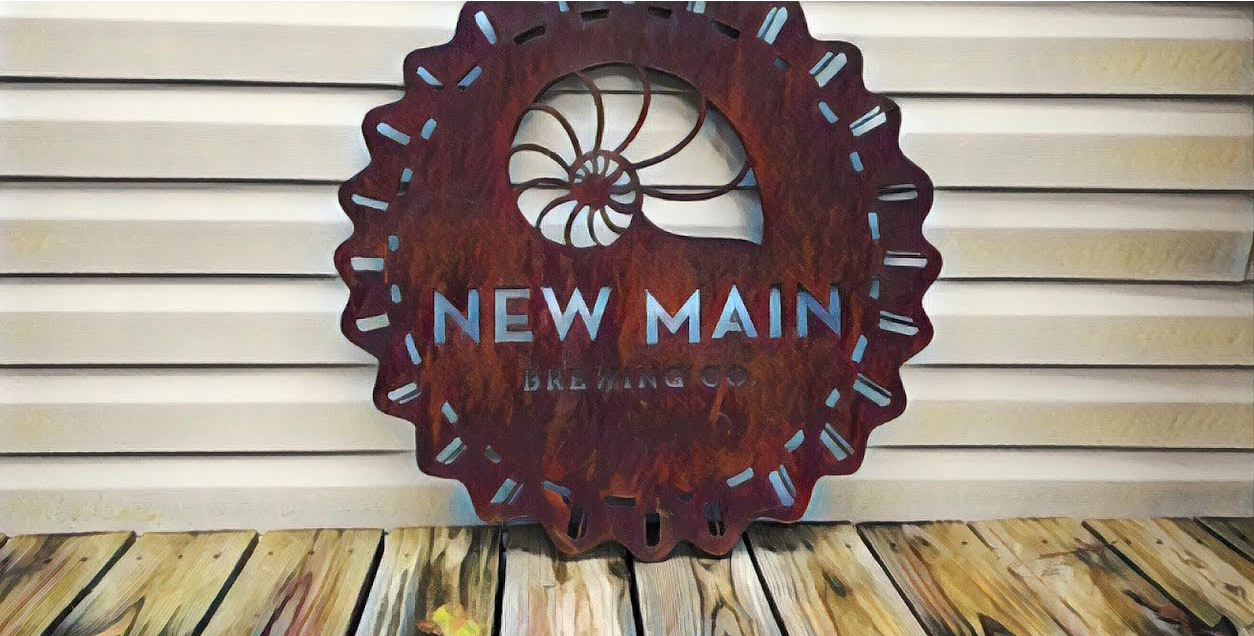 EVeryone recalls the most recent trivia night at New Main, we had a lot of fun with a few new friends. And everyone was very dramatic about some of the questions before I even got to the answers. A bit unfair for sure but if you give me time all the answers will come together! As the night went on there was some moving around with the first and second place battle, everyone else continued to spread out, but in the end, Piss on a Corn Kit just barely over took Middle Finger Masters to win by a very dramatic 1 point!
See you guys this week!
Do not forget to keep checking Facebook, Twitter, Instagram, and right here at pgtrivia.com for bonus point opportunities, #didyouknow spectacularness and more.
Scores for 2019-06-06
Game 1
when we drink we know more
26