Select Date
2020
2019
2018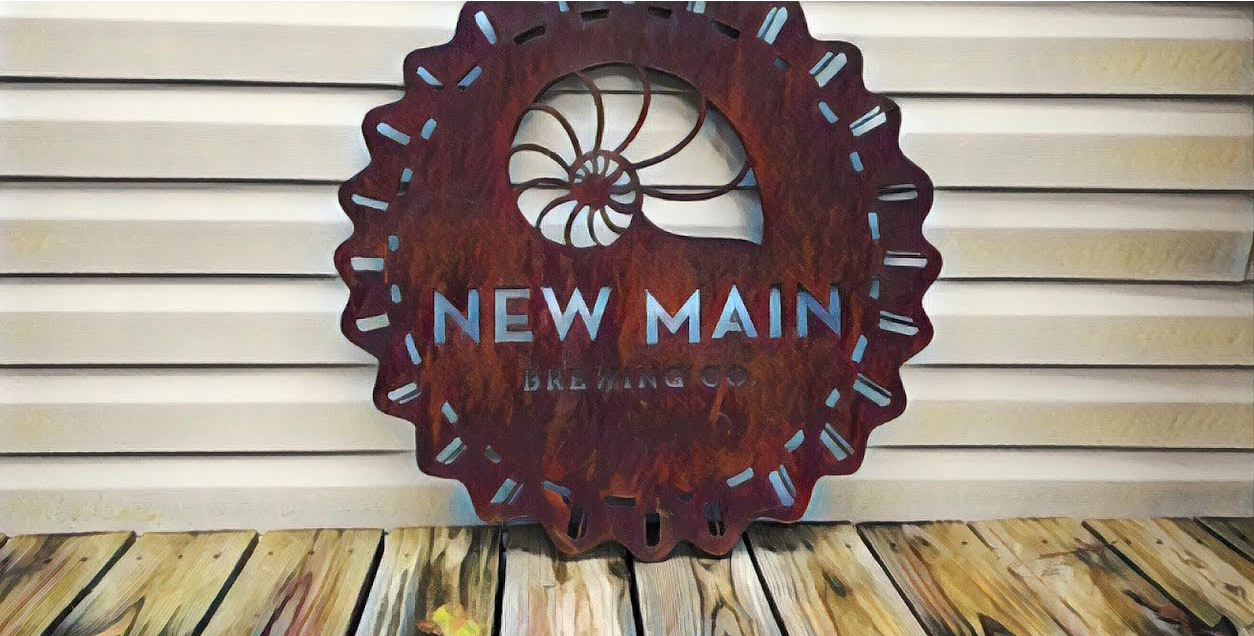 This week was filled with many new faces; which is awasy exciting and I really appreciate how great everyone was! The new guys gave our tried and true regulars a run for their money. Hopefully everyone got into the Christmas spirit with our kitchen timer question and we get to see everyone after the holidays!! But for tonight we crown our champs Middle Finger Masters once again!
Thanks for hanging out with me (and Baxter) Merry X-mas!
Do not forget to keep checking Facebook, Twitter, Instagram, and right here at pgtrivia.com for bonus point opportunities, #didyouknow spectacularness and more.
Scores for 2018-12-20