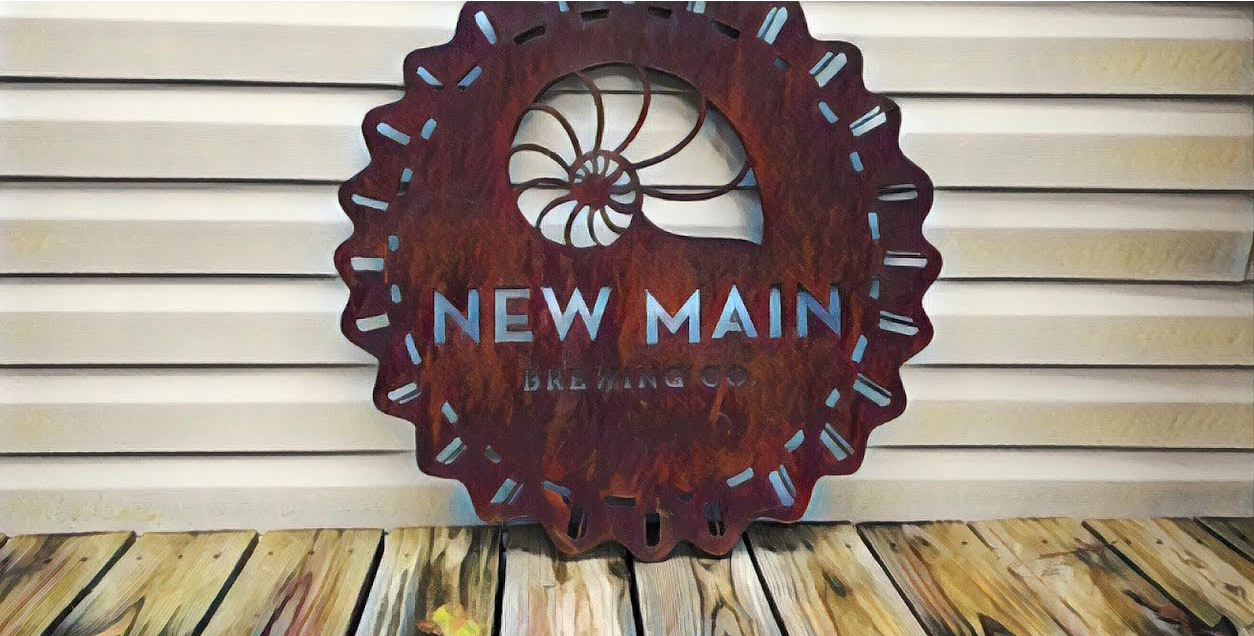 What a great night! We had 8 teams and a ton of fun; there were some very... interesting... questions to put it mildly. Nobody wants to know what is in or around the Queen of England's lips on the cover of the Sex Pistols novel. But everybody was really impressive when it came to the geography of South America! We had an impressive lead all the way to the end by the team Bar, followed closely by Karen's team. They beat out some of our regular top teams with their giant noggins and I can't wait to see the supportive rivalry next week! If you post to Social media about joining me next Thursday and show it to me when you arrive you will start off the night 1 bonus point ahead of the group!
See you soon! Greta job everyone!
Do not forget to keep checking Facebook, Twitter, Instagram, and right here at pgtrivia.com for bonus point opportunities, #didyouknow spectacularness and more.
Scores for 2018-10-04