Hey, hey, Beer and Brats crew! Thanks for coming out again this week, and making a boring Wednesday night turn into an intense test of mental fortitude. And it was hard, as you all repeatedly told me all night. Bwahahahaha! *cackles evilly*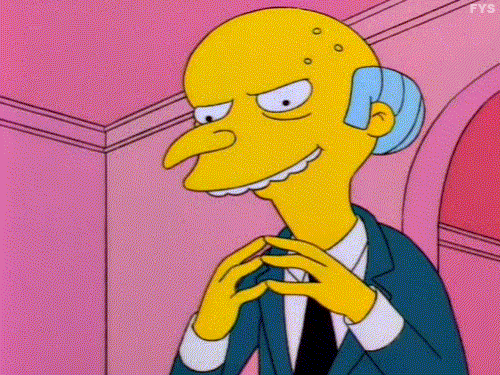 Special shout outs this week to Mouseaholics, Punching Ms. Daisy, and C137 for taking 1st, 2nd, and 3rd, respectively, in both games this week! Nice work!
Can't wait to see you all next week!
—Stephen
Bonus Point
Find me drinking in the bar before 7pm and answer the following question:
Which 2011 novel by Veronica Roth capitalized on the success of the teen dystopian literature genre to achieve instant best-seller status and even spin-off a movie series?
(It's lit! 🔥📖🔥)
Do not forget to keep checking Facebook, Twitter, Instagram, and right here at pgtrivia.com for bonus point opportunities, #didyouknow spectacularness and more.