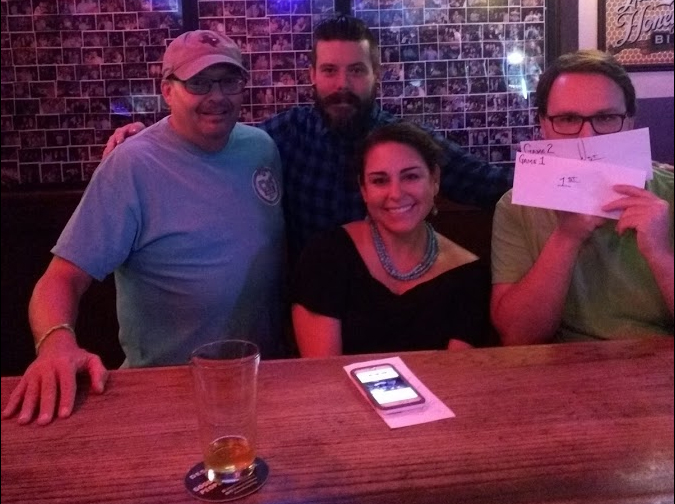 Team Keegs and Team Tay-Del make their debut, but the power of the regulars overwhmeles them as Barbara Bushwhacked takes first and John Triviolta take first and second! (In that order)
I'd better see Teams Your Dad and Fun next week!
Cheers,
PGKasey
Do not forget to keep checking Facebook, Twitter, Instagram, and right here at pgtrivia.com for bonus point opportunities, #didyouknow spectacularness and more.
Scores for 2018-04-24