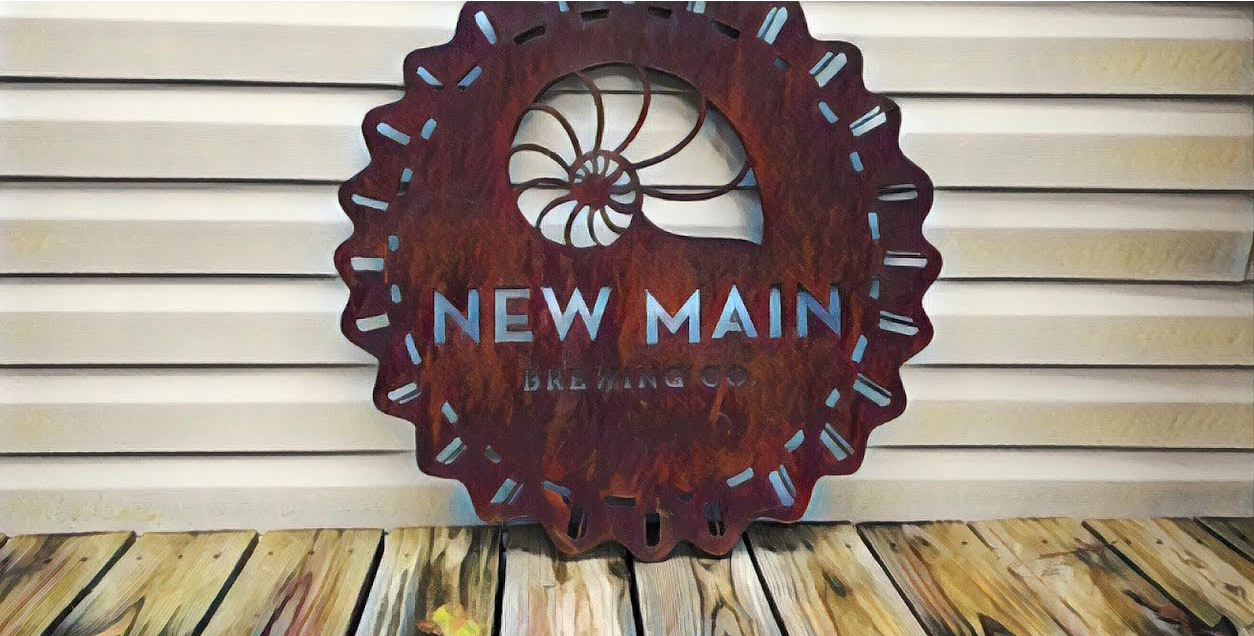 What a fun night! We had new teams and old friends from other locations come hang out for an excellent night of trivia. Lots of the group stayed close together as the game kept going but they finally got beat out as the Middle Finger Masters came in first place with Quiz in my Pants in second place! It was a close one tonight!
See you next week for more trivia and tacos!
Do not forget to keep checking Facebook, Twitter, Instagram, and right here at pgtrivia.com for bonus point opportunities, #didyouknow spectacularness and more.
Scores for 2019-08-08