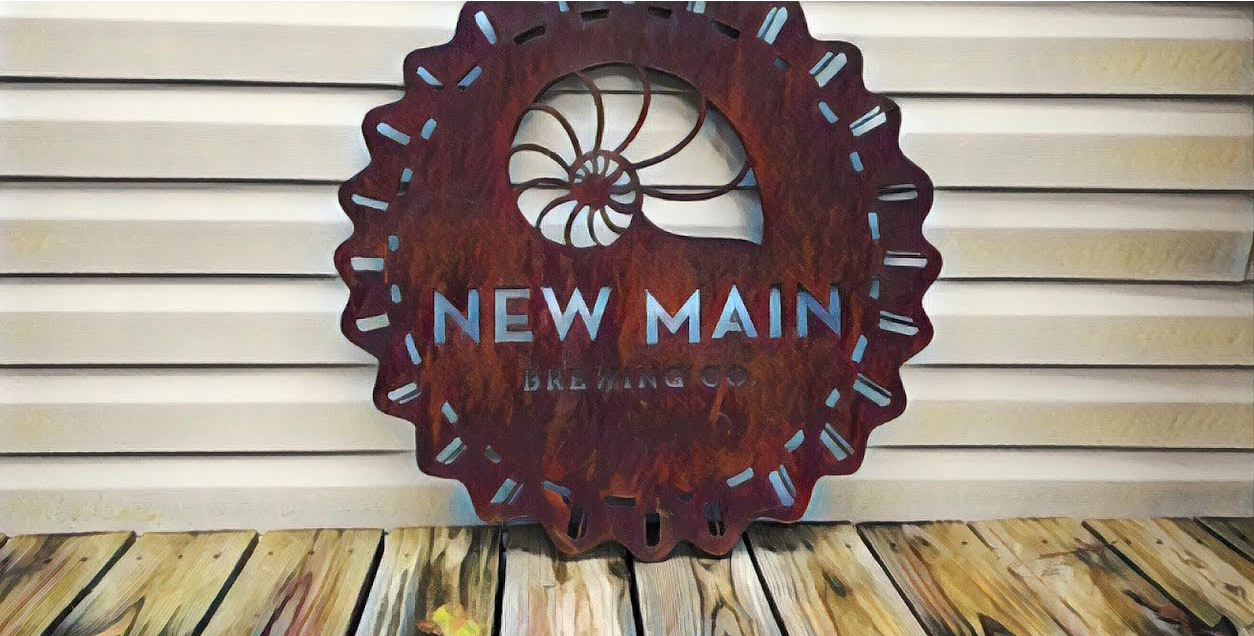 Tonight we welcomed a few new friends! Everyone had a nice night full of laughs and jokes, and we all realized we don't know anything about Oktoberfest with our kitchen timer question...
We all watched as Baxter tried to get everyones tacos and make new friends while we struggled through a few weird questions that somehow no one knew. The Mousaholics made a run for the win with their first visit but Middle Finger Masters took home the win.
Do not forget to keep checking Facebook, Twitter, Instagram, and right here at pgtrivia.com for bonus point opportunities, #didyouknow spectacularness and more.
Scores for 2019-01-10