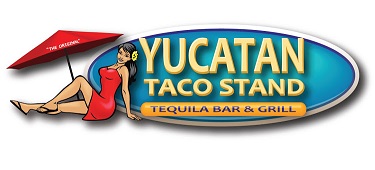 Well as Hanukka draws to a close, so does PubGuys Trivia at Yucatan Taco Stand... well at least for this week. ;) Last night was another great night. We seem to be getting a pretty steady string of great games. Three months in and things are really starting to pick up. I have more and more teams telling me that they are there specifically to play trivia. A very good sign! Rather than get into a long story about the game, I'll simply say thank you. Thank you to Yucatan for treating us all so well each night, and thank you to all of our players! Especially our regular players! Y'all are what makes this so much fun!
I hope everyone has a wonderful time with family and friends this holiday! See you next week!
Cheers
PGMarc
Do not forget to keep checking Facebook, Twitter, Instagram, and right here at pgtrivia.com for bonus point opportunities, #didyouknow spectacularness and more.
Scores for 2017-12-20