Select Date
2019
2018
2017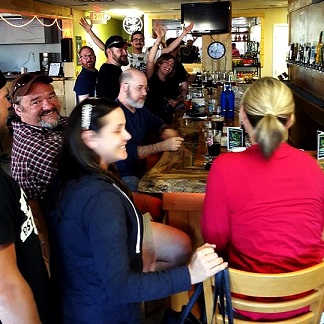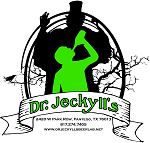 Thank you for joining us for another night of PGTrivia! Ian from Champion Brewing gave us some awesome beer and gear AND fared pretty well in the game tonight.
Toolbox came in 3rd place with 35 points. Total Recall came in 2nd all by himself with 36 points, and in 1st was Suck It Trebeck with 39 points. Shout out to Ronin and Gizma for being furry and cute.
I hope to see you all next week!
Peace Out, Girl Scout.
PGKT
Do not forget to keep checking Facebook, Twitter, Instagram, and right here at pgtrivia.com for bonus point opportunities, #didyouknow spectacularness and more.
Scores for 2019-02-04
Game 1
she doesn't know this is a date
16