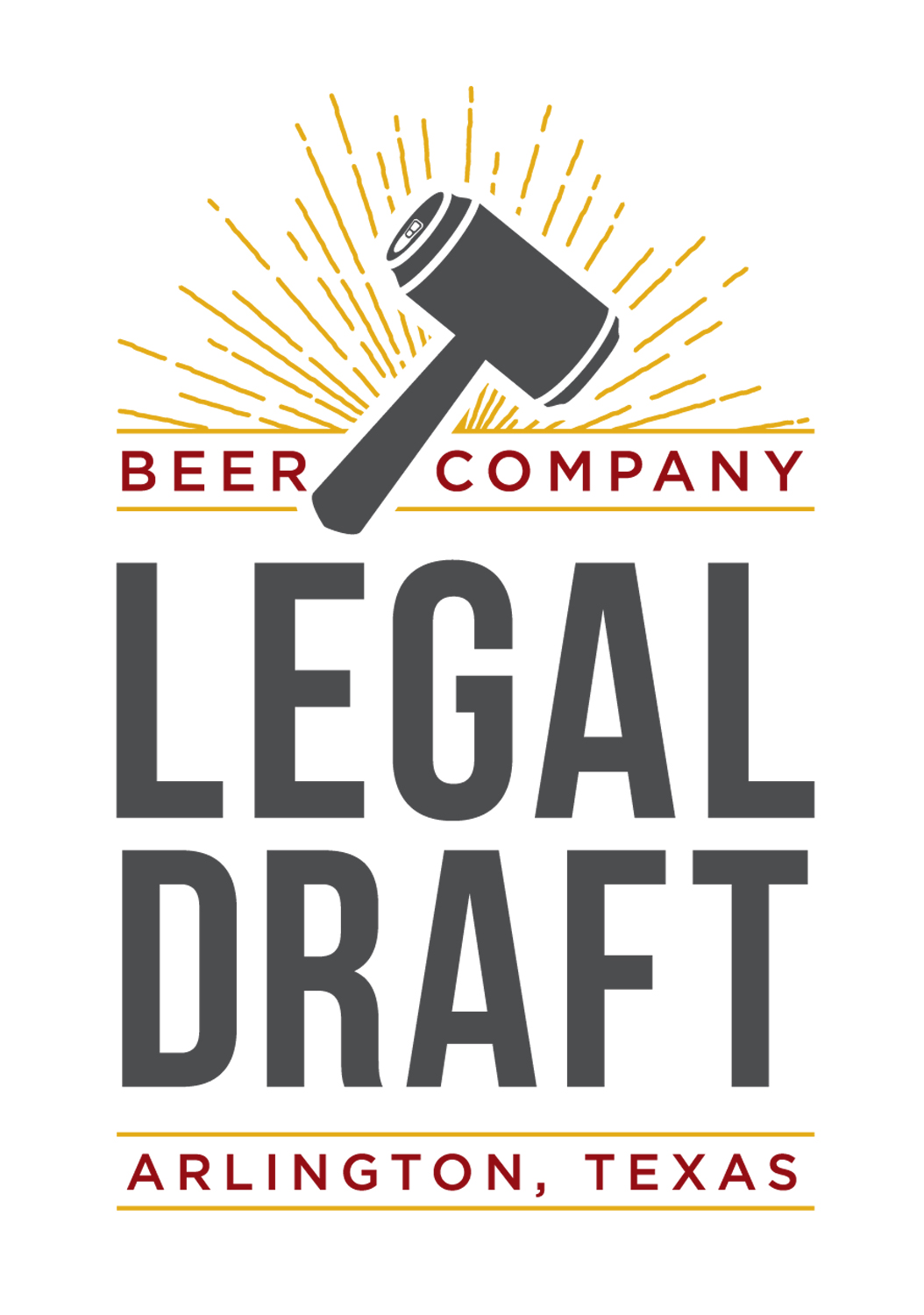 You guys! It was so so good to see you! Tonight was such a blast! I can't believe you always fall for my shenanigans.
Game 1: El-M-El came in 2rd with 25 points, and after the CLOSEST tie breaker EVER William Shatnerface was second and Chanclas came out on top!
Game 2: In 3rd with 17 points was Texcub, That's What She Said came in 2nd with 23 points, and William Shatnerface took 1st with 25 points!
Thank you so much for joining us tonight, and I can't wait to see you next time!
Peace Out, GIrl Scout.
PGKT
Do not forget to keep checking Facebook, Twitter, Instagram, and right here at pgtrivia.com for bonus point opportunities, #didyouknow spectacularness and more.