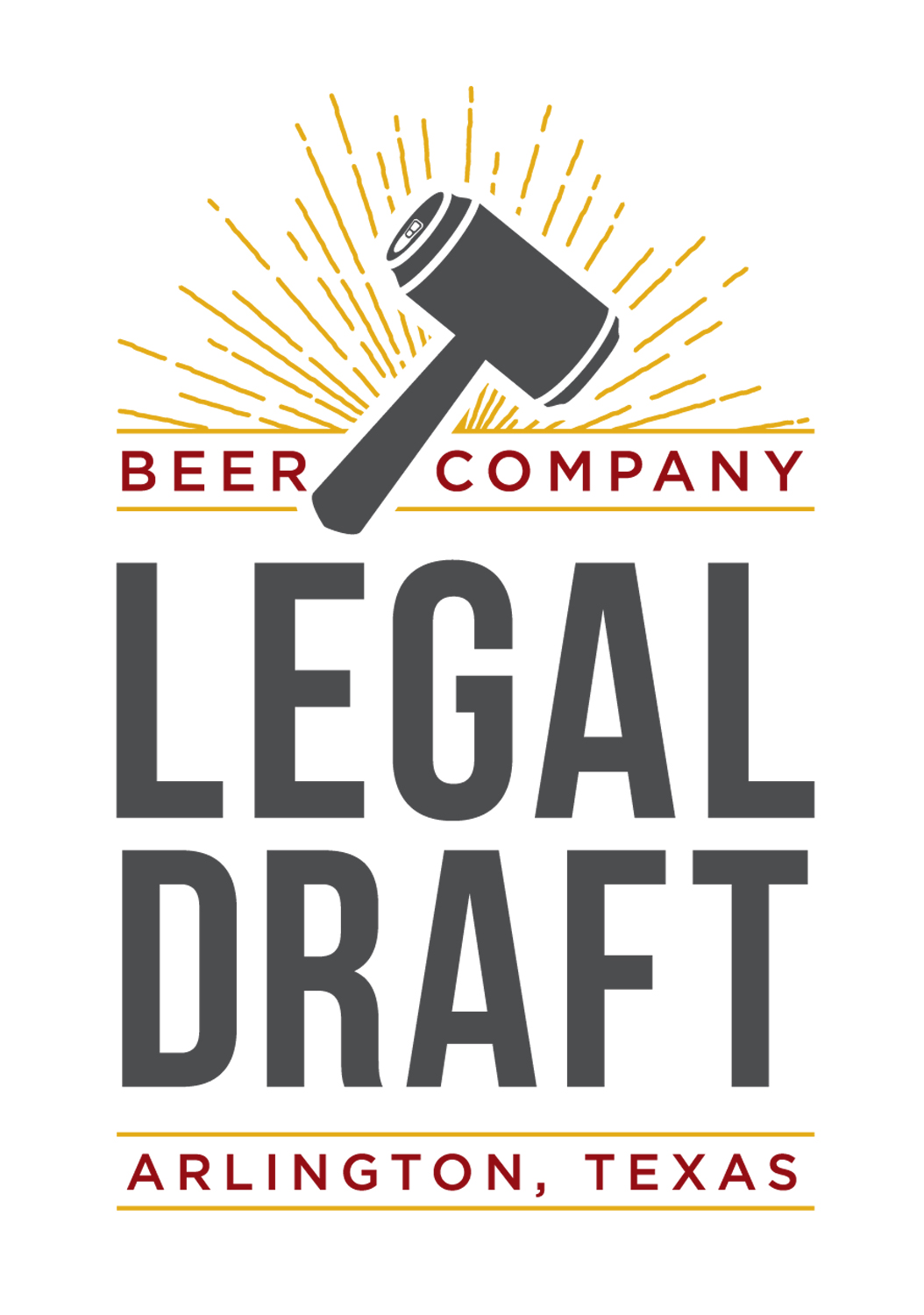 Hello! What a GREAT night of PGTrivia! I am amazed at the turnout and so thankful so many of you came out to play (while still managing to social distance.)
This was a close game. Texcub came in 3rd with 22 points, William Shatnerface took 2nd place with 23 points, and MSD claimed 1st place with 24 points!
It was so good to see you guys, I hope to see you at the next one from six feet away. Stay Safe!
Peace Out, Girl Scout.
PGKT
Do not forget to keep checking Facebook, Twitter, Instagram, and right here at pgtrivia.com for bonus point opportunities, #didyouknow spectacularness and more.